It's soooo fine to see you here!

To ensure you have LOTS of support, we've arranged for a few more gifts for you. You are eligible to receive membership access to exclusive content at Namaste Nutritionist. These gifts are FREE, with no strings attached.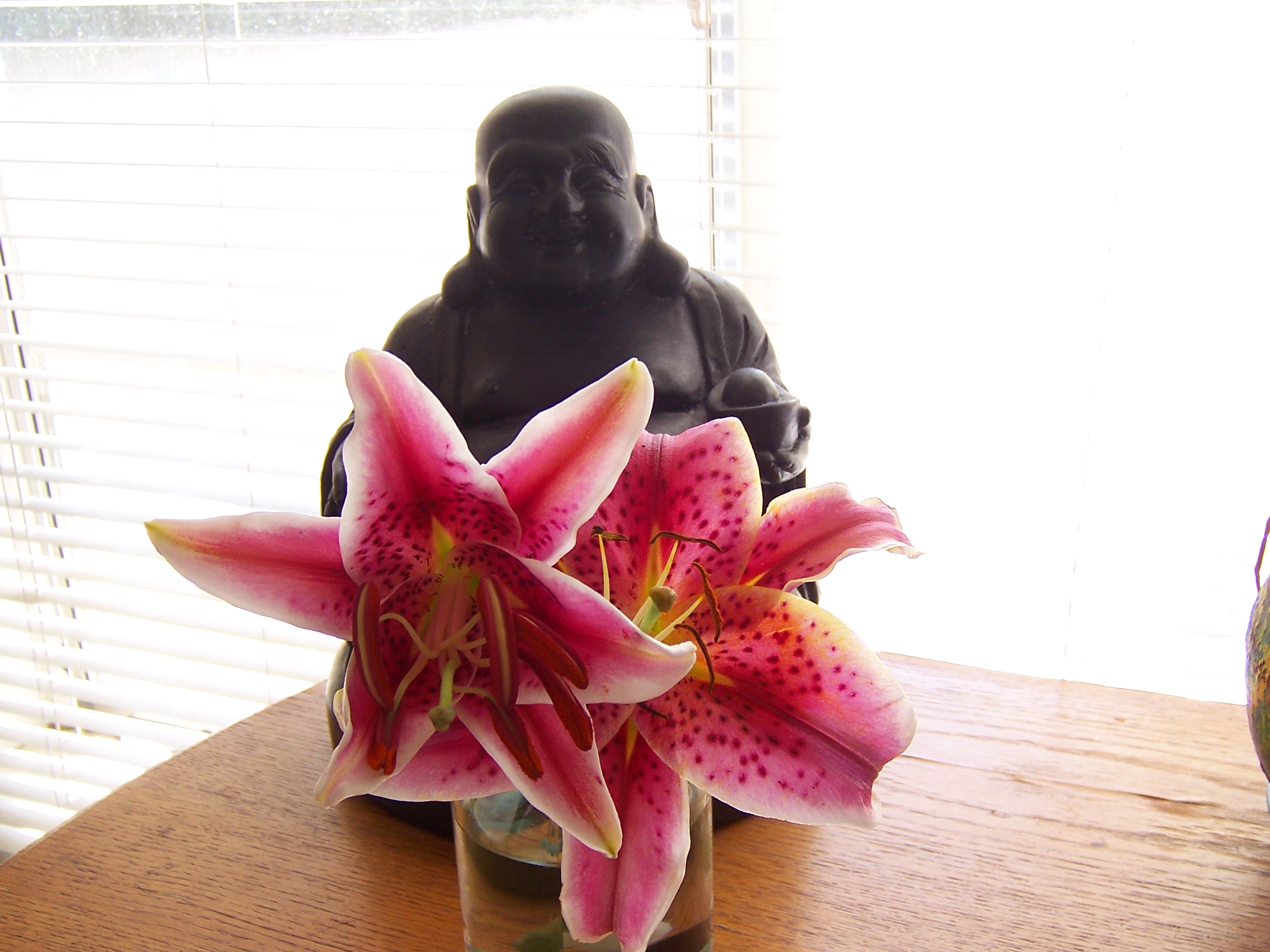 A soothing, stress-releasing guided meditation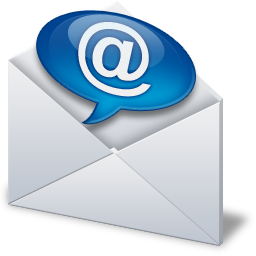 Regular email support to keep you moving in the direction of your dreams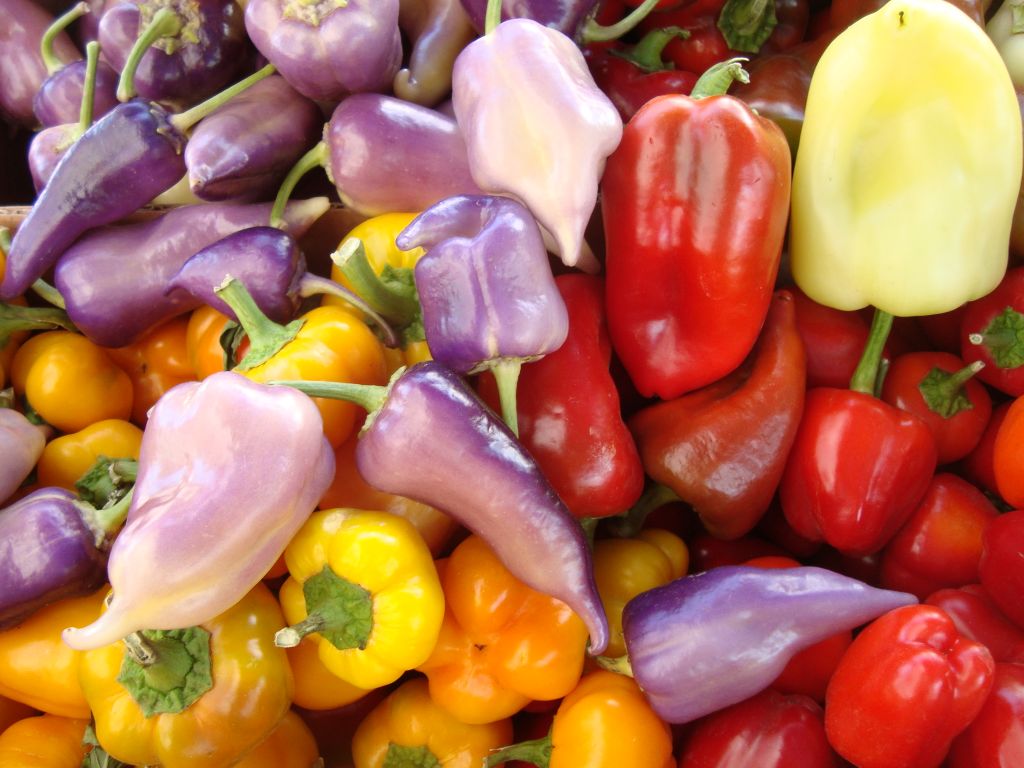 Our "Foods that Love You Back" Grocery List This makes nourishing decisions easy!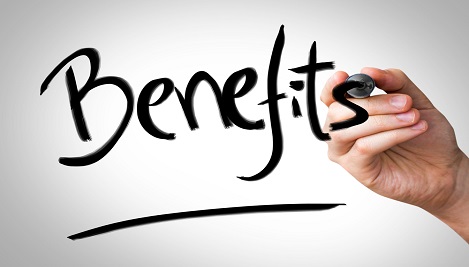 Preferred pricing for any paid features, including my cookbook and programs.
Sound good?
To get access to the membership, there is just one step for you to take.
Complete the membership form below and then you'll be on your way.
Here's what you'll get in your inner circle membership: