Pregnancy Announcement + Office Changes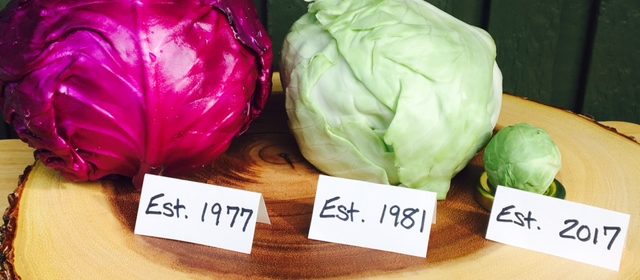 My Nurse and I are expecting our first little Brussels sprout. =)
Our due date is October 13th, and we are still leaving the sex as a surprise.
I waited for over four months to make this announcement, mainly because I had a pretty rough time with the dreaded illnesses that accompany pregnancy. Of all the pregnant mamas I've worked with since 2008, I hadn't seen any as sick as I felt. You can imagine my surprise and disappointment when I got so sick! It was severe enough to require me to cut back significantly on work. (You may have noticed that I haven't published a new podcast or blog posts in a while!) After four months, I rose from the dead and returned to full life. I've never felt so grateful to be able to function! Hahaha.
At this time, I'm now feeling the baby toss and flip. I'm pretty sure it's developing mermaid/merman fins.
Lots of changes are in store for us, and so many have begun to unfold so quickly. I'll keep you posted on changes along the way.
One important change is, now that summer is quickly approaching (yay!), my business is seeing the usual "good weather slump".
Effective now, there is a new schedule for one-to-one, in-person sessions:
Thursdays until 6:45 pm
1-2 Saturdays per month, 9 am – 4 pm.
For distant sessions, more flexible scheduling options are available.
If you want to explore working together, I'm now offering more cash-packages in an effort to work with people outside of insurance. This allows A LOT more flexibility and more value for you than is possible with the insurance model.
If you're interested in working with me, schedule your discovery call here. Then, grab some tea and we'll have a laser-focused chat about your health needs. =)
If you're happy with the services I've provided to you, please tell others! Referrals make all the difference in my business. =0)