Recently, I shared my unlikely birth story (read about it here) that involved nearly 40 days of hospitalization. While it was shocking, a bit frightening, and challenging, my husband Michael and I never lost sight of the many miracles that were upon us. We are deeply grateful.
Michael and I are enormously blessed.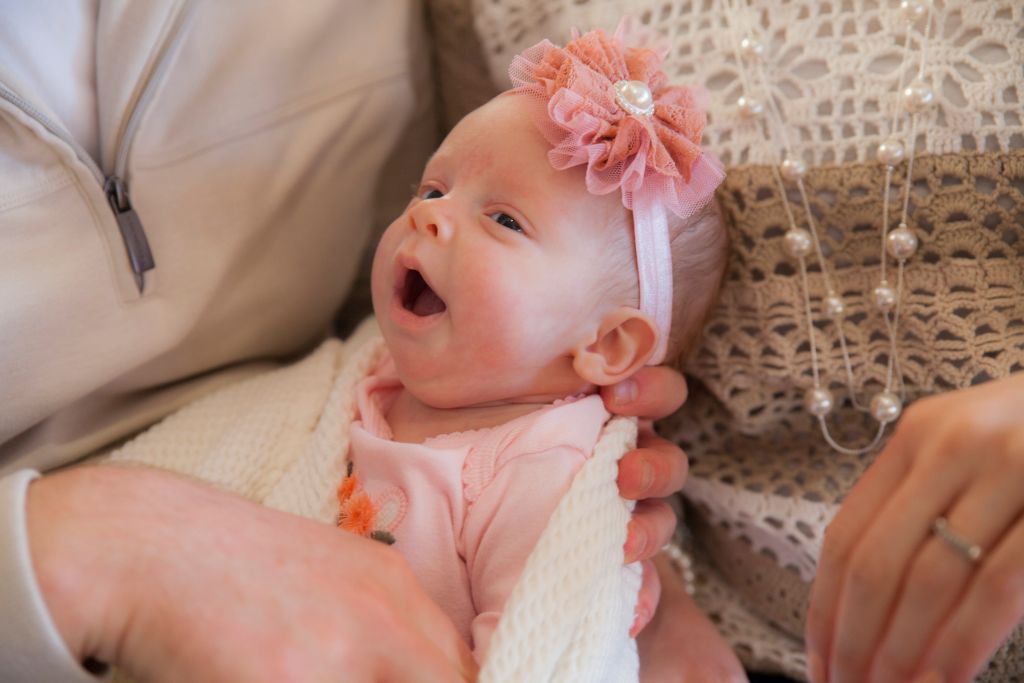 In fact, I was so happy to share things were going better than they could have that people didn't realize just how many challenges we faced for a while. If you don't mind, I'd love to share these blessings with you:
Baby and I lived! Neither of us appears to have any permanent damage. We realized how easily we might have missed the signs of this terrible condition.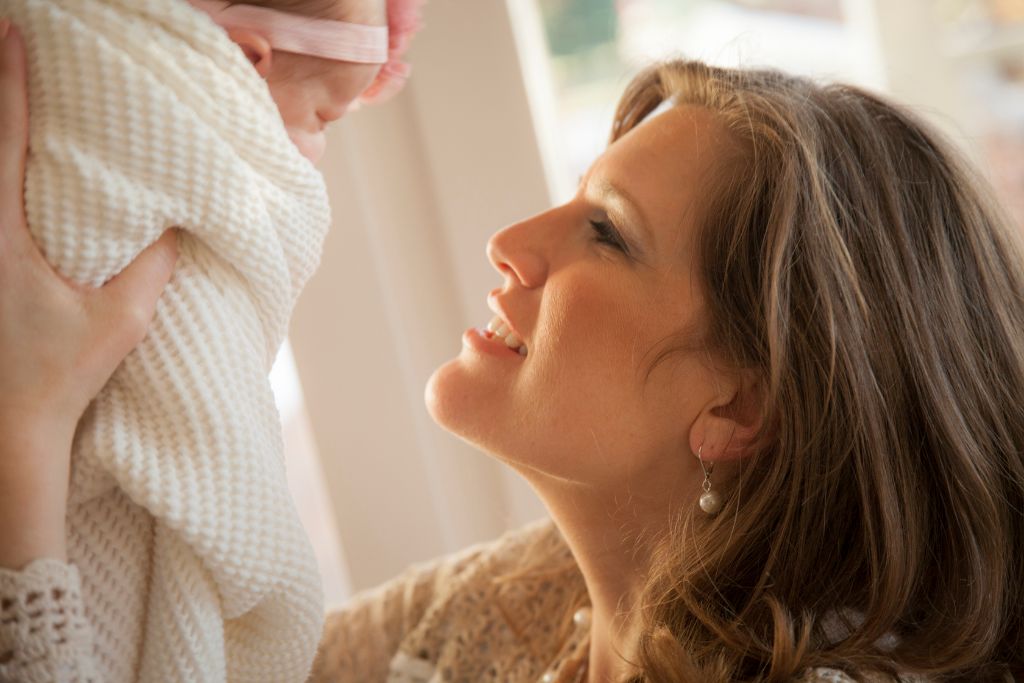 Advances in modern medicine helped us survive and thrive.
I did not end up with liver failure, and my blood pressure is finally normalizing.
My acupuncturist even came to the hospital to offer me a treatment for hypertension! Her timing was great as my blood pressure resisted all interventions. I was released the night of her treatment. =)
Izabella will be closely monitored for the next five years, which gives us access to support and resources we wouldn't otherwise have;
Izabella is very tiny, but is gaining weight and growing beautifully. We are learning a lot about premature birth and the extra support necessary to help our preemie thrive.
We have health insurance  . . . something that Americans are not always guaranteed;
The Neonatal Intensive Care Unit (NICU) staff gave us enormous support and education that we wouldn't have otherwise had. This included lots of help from lactation counselors, feeding therapists, physical therapists, blood tests, and more;
The OBs were very respectful of our values for holistic health, and did their best to give us holistic options. The OBs also gave us space for processing an overwhelming situation, as well as our grief;
The University of Washington (UW) Medicine happens to specialize in treating pre-eclampsia, a relatively rare and poorly understood condition. Expectant mothers are care-flighted in from neighboring states to be treated for pre-eclampsia at UW. We felt very lucky to have UW Medicine just a short drive from home!
Despite being in the NICU for 30 days, many families had to endure longer stays with less well babies. Many mothers did suffer from the liver failure I managed to avoid. Knowing about their pain helped us keep perspective and stay grateful.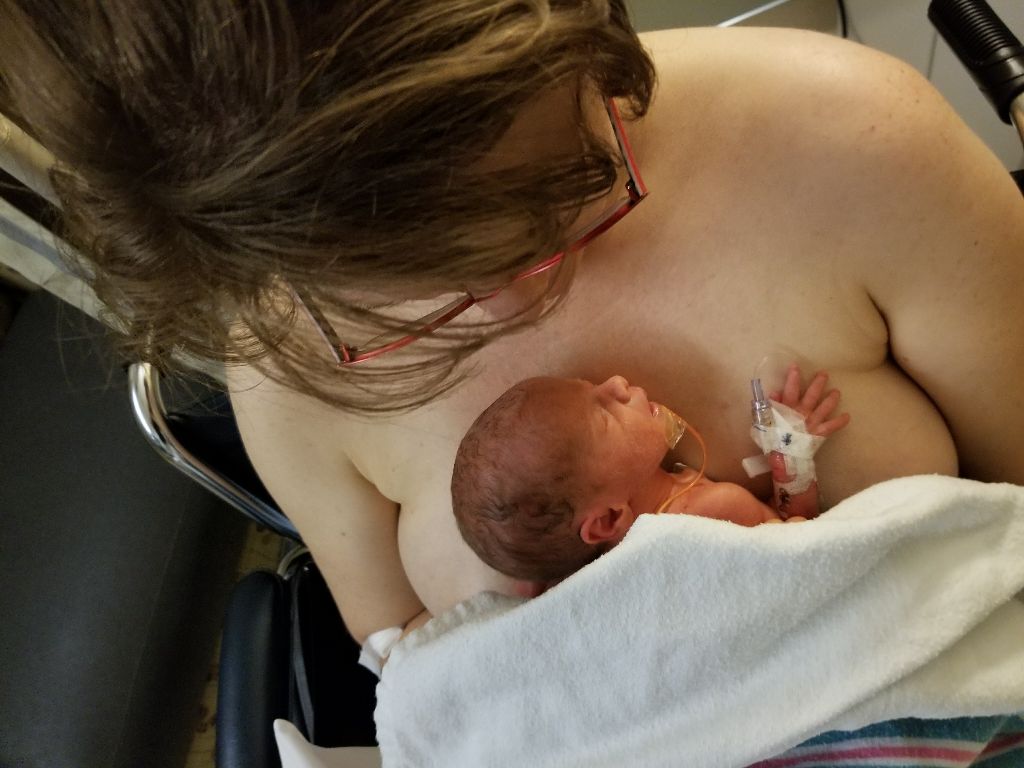 Our experience came to our aid:
Because my husband is a Registered Nurse (RN) in the Intensive Care Unit (ICU), he effectively smoothed out our hospitalization. He understood medical procedures, medications, and interventions better than me, and was able to offer me excellent support with decisions we never thought we'd face.
Because I'm a dietitian with a lengthy background in many healthcare settings, including hospitals, I was also familiar, and somewhat comfortable, with hospital processes. I was able to understand rationale for medical interventions, and could communicate with scientific understanding with physicians and nurses.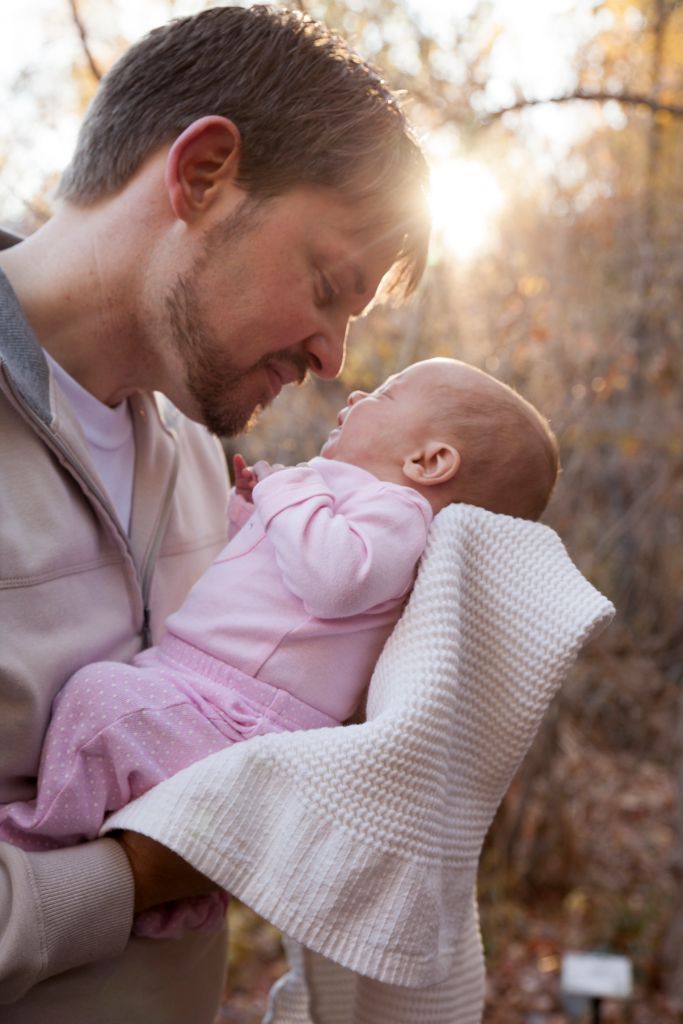 Since my passion lies in wellness and prevention, I was prepared to discuss my concerns related to these matters. Physicians were willing to negotiate terms acceptable to me.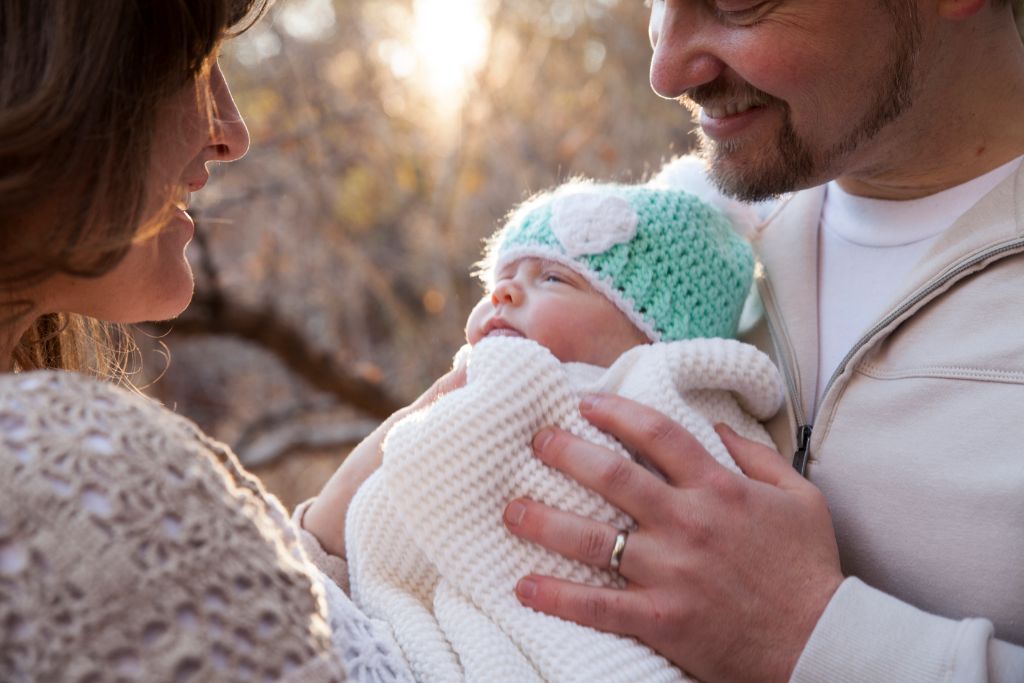 My breastmilk and colostrum were incredibly abundant, which is a blessing many mothers struggled to enjoy.
Family and friends made an enormous difference to us:
By incredibly lucky timing, my sister and her husband moved their young family to the Seattle area (from New Hampshire) the day after we were admitted to the hospital. This meant I would be fortunate enough to have family in the area, which I previously did not have.
Many friends gave me incredible blessings and support by preparing wholesome meals at home and delivering it to me at the hospital. It was beyond generous and still moves me to remember. We were unable to cook fresh food at the NICU. It's difficult to eat well when you're unable to cook regularly, so having wholesome food saved us from living on convenience foods.
Countless friends gave us essential baby items, such as clothing, changing tables, books, toys, blankets, diapers . . . and all the trimmings.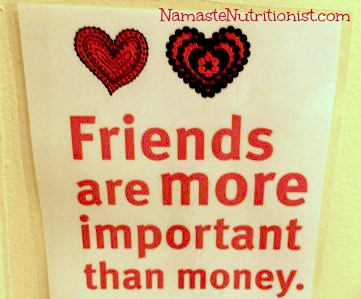 Family members came from Nevada, Oregon and Washington to help finish our home renovation while we were in the hospital AND after our flood.

My brother-in-law, John, finished our painting and winterized our garden;
My mother-in-law and her husband, Norm, set up our kitchen and fixed our electrical wiring;
My mom cleaned every last baby item, both new and used. She spent several days setting up a nursery, organizing several rooms for us, and even decorating our freshly painted walls! (Yes, I wanted help with decor)
My sister made us lots of delicious and nourishing food and comforted us in the hospital. She also filled our fridge and helped look after our house;
Several friends – especially Rachel and Mona – checked in on us frequently, offering assistance with food, travel, and even finances;
Friends of friends came by to help with the leak in the water main and the laundry room flood that happened while we were in the NICU;
Libby bent over backwards to accommodate my super limited schedule so that she could provide me with an incredible (and MUCH NEEDED) massage. So amazing!
It's amazing just how much support came our way, and all of it buoyed us so that we felt strong enough to face our circumstances.
Belated baby showers:
When Izzie arrived on Labor Day, two scheduled baby showers and a mother's blessingway had to be cancelled. However, the baby showers still went on! My husband's coworkers, and my own co-workers, each threw us very special baby showers. It meant a lot to me that we could still have them.
What's your story??
Is there a difficult situation in your life in which you struggled, but still found the blessings?
What stands out to you as a blessing and gives you gratitude?
Are you grateful for support you received from loved ones, your community or from a stranger?
Did you have lucky breaks that made you grateful?
I hope that sharing the light through hardship helps you remember the blessings you also enjoy, and that it helps you to soak in your gratitude.
Tell me something about your story below so that I can share your ups and downs with you.
Until next time, Namaste, Dear One!