"Frances is my savior."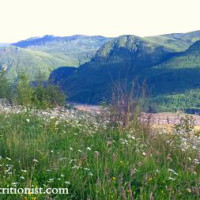 Frances is my savior. She quickly and rightfully got to the bottom of
the issue I was dealing with. She is thorough when it comes to explaining the cause of the issue and what can be done to mitigate the same. She is true healer and a wonderful soul. My life quality has improved dramatically. I am so glad that I found her.
– Sam B., Redmond WA